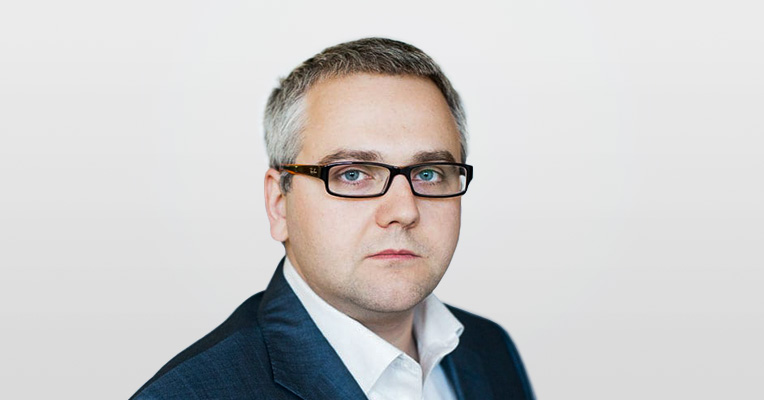 Anton Bagrov
Senior Account Executive
London, UK
Anton Bagrov joined DataArt in London, UK in 2015. Since then he has successfully fulfilled the position of Senior Account Executive.
Anton has extensive expertise in the management of complex and large projects across different verticals, including telecommunications, retail, and gaming. With over fifteen years of experience in IT software development, delivery, sales, and management, Anton focuses on helping partners to respond to complex business and technical challenges by creating bespoken and tailored IT solutions. He considers it his mission to prove that technologies benefit the good.
Anton holds an MS from Saint Petersburg State University of Engineering and Economics.
Before joining DataArt, Anton helped launch the biggest MMO game ever, "Star Wars: The Old Republic". Prior to that Anton was responsible for setting up the first 4G mobile operator in Russia.