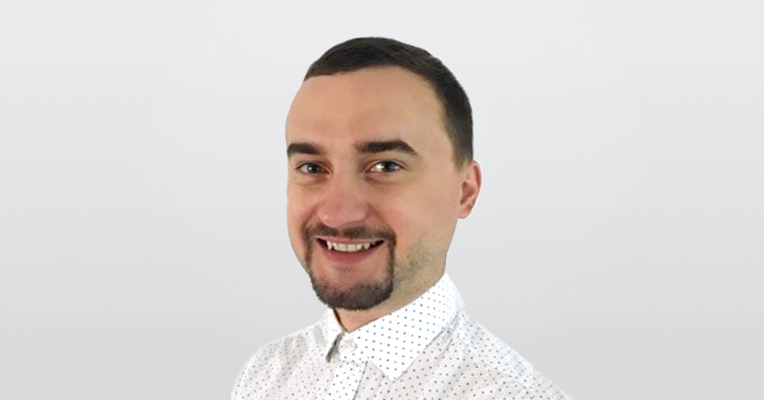 Alexander Khmil
MedTech solution consultant at DataArt, expert in 3D Medical Imaging
Europe
Alexander Khmil is a Senior Solution Consultant in Medical Imaging field. In this capacity, Alexander relies on two decades of experience in technology consulting and professional services to help some of DataArt's key healthcare accounts.
Prior to joining DataArt in 2015, Alexander served in a variety of engineering and scientific roles at several leading technology providers in Architecture, Gas and Oil, Media and GIS domains.
Alexander works with DataArt expert consultants and engineering teams to deliver on DataArt's mission: build expertly crafted technology solutions that drive tangible business outcomes, while simultaneously helping clients build powerful and agile technology capabilities and organizations that will help their businesses compete and succeed in the market.
Alexander leads DataArt's Medical Imaging competence and partners with ML competence. He is a frequent speaker on public events on surgery planners, custom implant production and design, and innovative approaches for enhancing and augmenting radiological data.
Alexander's Content Spotlight