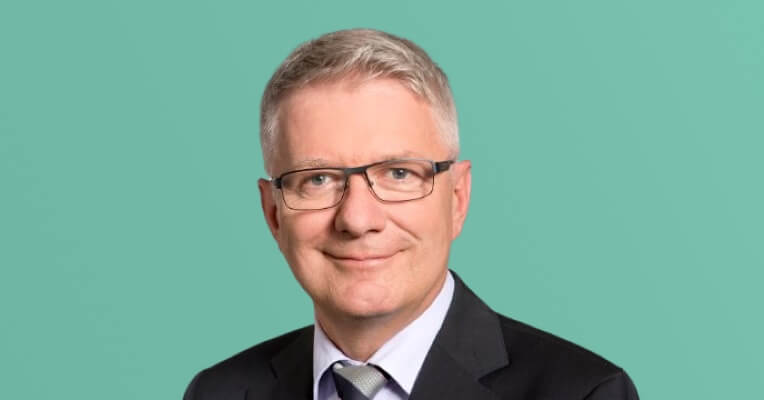 Adrian Matt
Founder and Owner, TravelBrain;
Senior Advisor, DataArt

Adrian Matt has more than 35 years' experience in the travel industry. In 2006 he founded travelBrain and since then provides consultancy and project management for the travel industry.
As a project manager for a globally active TMC, Adrian Matt successfully managed the multinational implementation of call and fulfilment centers of a key customer. Other projects included process definitions, user acceptance and live tests for a mid-office automatization application. In addition, he was in charge of process analyses and the design of an integrated web application. For a leading operator of call centres in Central Europe, Adrian was entrusted with the analysis and documentation of the complete processes of the flight reservation center. For various renowned Swiss companies with a global footprint he was responsible for the evaluation and implementation of a global travel risk management solution and of a booking solution on the American continent. Currently Adrian is supporting two global manufacturing companies in their efforts to digitize their travel management programs.
Prior to launching travelBrain, Adrian worked as a managing director at TRX, and held various executive positions for BTI Central Europe (now HRG) in Switzerland. Since August 2020 he is also a certified TripBam Consultant and thus supports clients with larger hotel volumes in the active, ongoing optimization of their own hotel program.