DataArt designs and builds custom software systems. We partner with clients to create and support innovative solutions that help businesses become a lasting success in the marketplace.
19M+
hours of R&D and Software Work
The DataArt-Nasdaq combination is great for what we were trying to accomplish with our trading floor. The new system has been amazing in terms of performance; it is lightning fast, compliant, and handles the workflow for our brokers in a tremendous way.
IT & Engineering
Product Design & Digital Transformation
Advanced Technologies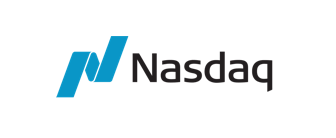 DataArt developed a Floor Broker Management System for NASDAQ, the second largest stock exchange in the world.

DataArt helped Skyscanner, a travel metasearch engine, to advance and streamline its white label product that allows users on other sites to search, compare, and book flights.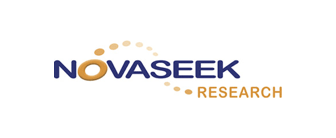 DataArt helped Novaseek Research, a health information technology company, develop web and tablet portals that allow life sciences researchers to locate and request clinical bio-specimens.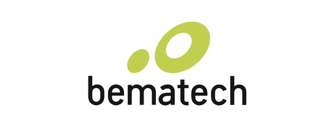 DataArt built a cloud-based point-of-sale platform for Bematech, the leading international provider of business automation systems.